Your Self Confidence Doesn't Matter As Much As This Does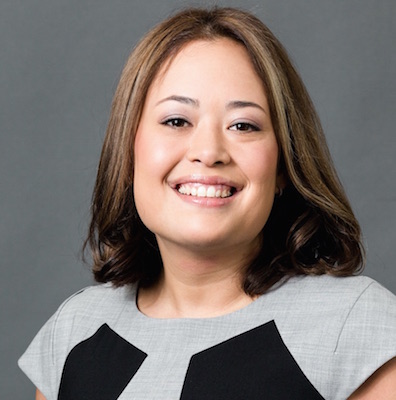 Even though Theresa Fette has always believed in herself, it was when she figured out how to instill that same confidence in her team she quickly became one of the most successful women in finance. In her second appearance on Smashing The Plateau, Theresa explains that personal empowerment may be the starting point, but without an incredible team and effective implementation, you'll never turn your aspirations into reality.
Topics include:
Stop overthinking and take some action.
Why peer groups allow you to tackle the hard stuff.
The value in turning to those with more experience.
What group leaders can do to create an honest, judgment-free environment.
Theresa Fette is a Founder and CEO of Provident Trust Group, a leading self-directed retirement plan administrator and alternative-asset custodian. In seven short years, she has created exponential growth, increasing the organization's assets under custody from $300M to more than $3B. Theresa was also named to Vegas Inc.'s 40 Under 40 List for 2015. Her unique managerial and entrepreneurial style has been recognized by Fortune, honoring her as one of its most powerful women entrepreneurs for 2012. She is also a board member of Venovate Holdings, Inc., which further establishes her role as a thought leader in the alternative asset space. Theresa holds a LL.M. in Taxation from the University of Missouri – Kansas City, a Juris Doctorate, a Masters in Accounting and a Bachelor of Science in Accounting, each from the University of Arkansas.
Learn more about Theresa at trustprovident.com and LinkedIn.
Facebook
Twitter
LinkedIn
0Shares