Achieving a State of Realistic Optimism While Feeling Uncomfortable Featuring Mike Smith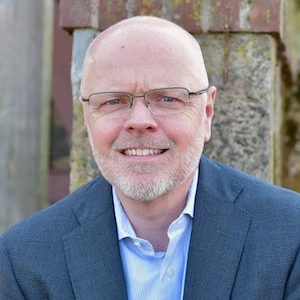 Mike Smith founded Huddle Advisory, a human capital consulting firm, after 25 years as a sports and entertainment executive at the NFL, NBC, and Deloitte.
We discuss:
Mike's background centers around leading organizational service functions: Human Resources, Finance, Technology, and Administration. After multiple Finance leadership roles, he made a mid-career transition to Human Capital because of his passion for engaging people to drive business performance. Having served as both a CHRO and a CFO, he has a unique lens to view business and talent strategy alignment.
Learn more about Mike at https://huddleadvisory.com/ and LinkedIn.