PR Strategy for Consultants and Coaches Featuring Mickie Kennedy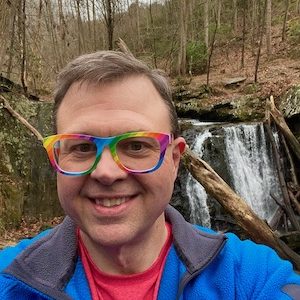 Mickie Kennedy is an expert at helping small businesses, authors, and startups increase their visibility and credibility.
We discuss:
What you do when you don't like being told what to do [01:45]
A hypothesis about changes in technologies [04:53]
How a newswire works [6:15]
Why your press release could use some strategies [08:20]
Small companies with a great number of releases and milestones [09:36]
It really comes down to relevant stories [10:39]
Consultants and coaches that gained traction through the press [12:35]
The challenges to getting noticed for business authors [14:14]
What non-fiction authors may not know about gaining a following through media [16:14]
Sometimes the right person to manage the business is not the right person to manage the people [17:17]
Commitment will make you successful as quickly as possible [18:47]
Mickie founded eReleases twenty-two years ago, after realizing that small businesses desperately need a press release service they can actually afford, giving them access to the media and to a national newswire – all with a personal touch.
Learn more about Mickie at https://www.ereleases.com.
Brief Description of Gift
A free video training on press release strategies
URL for Free Gift