Adding a New Revenue Stream Featuring Diana George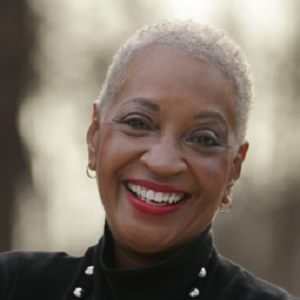 Diana George is the founder and president of By George HR Solutions. While working with small business owners, Diana found a common thread with most of her clients; the ability to hire employees that fit their company culture.
We discuss:
Diana has worked with global companies such as BOSE and the luxury watch brand OMEGA where she learned early on how to motivate and get the best out of people. She teaches entrepreneurs how to hire right the first time so that their brand is a reflection of them, and they can focus on growth. Diana is the person you go to when you want to learn how to hire right the first time.
Learn more about Diana at https://hireforgrowth.com/.