How to Take Control of Your Business and Your Life Featuring Sajad Husain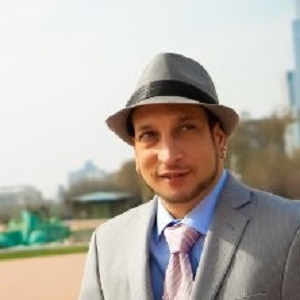 Sajad Husain is the CEO of Cause and Effect Consulting. He is a persevering, enterprising, and top-performing executive and former attorney with expertise in vision-setting, project oversight, development, and implementation, compliance, internal and external communications, relationship management, legal and policy review, resource, and people-management, community outreach and organizing. He is an analytical and broad-minded influencer focused on solving problems, mediating disputes, and resolving matters to ensure ultimate project success. Sajad is a highly sought-after mentor/coach and sounding board for ideas and key advising.
We discuss:
Learn more about Sajad at https://causeandeffectconsulting.com and LinkedIn.