Building Your Brand Ecosystem Featuring Philip VanDusen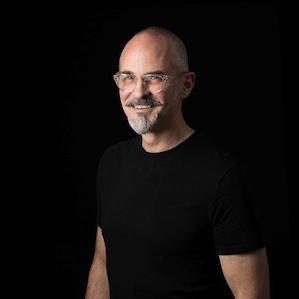 Philip VanDusen is the founder of Verhaal Brand Design, a brand strategy, design and marketing agency based in New Jersey, USA.
We discuss:
When your body says it's enough [2:50]
Day 1 on your own [5:55]
Beyond Plan B: How to revive your love for branding [7:30]
Becoming a self-taught expert out of necessity [12:55]
Key influential steps to take before transitioning to building your own business [15:42]
How to identify communities that are a good fit for you [21:10]
As a thought leader, Philip shares his expertise in marketing, design and entrepreneurship on his YouTube channel, to his 170,000 subscribers and in his Brand•Muse Newsletter which is considered a top branding industry publication.
Learn more about Philip at https://www.philipvandusen.com, LinkedIn, Twitter and Facebook.
Thank You to Our Sponsor: KazSource
Build connections with your audience through amazing content marketing