Business Value Based on Your Unique Story Featuring Susan Drumm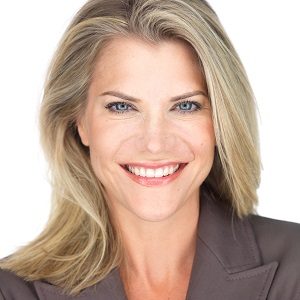 Susan Drumm is a CEO Advisor and Leadership Coach with over 20 years of experience leading teams and senior executives to achieve their potential.
We discuss:
The surprising benefits of nonlinear transitions [1:47]

How to get your fire back and create exciting opportunities for yourself [5:59]

What business leaders can learn from great actors [10:16]
Drawing from multiple disciplines as a short detour to your dream [13:54]
A powerful tool to help you think through your gifts as well as your blind spots [17:49]
Her consulting firm, Meritage Leadership, focuses on leader and team effectiveness by helping leaders develop the capacity and mindsets to lead in today's disruptive environment. Meritage utilizes over a dozen exceptional coaches in its senior leadership programs.
Learn more about Susan at www.meritageleadership.com.
Brief Description of Gift
A free download of the Enneagram
URL for free gift