Buying a Consulting Business Featuring Jonna Mooney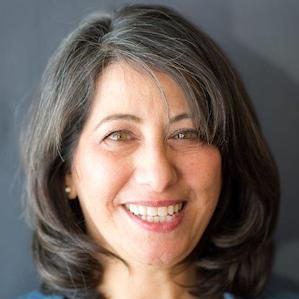 Jonna Mooney is a certified HR professional with over twenty-five years of experience as a generalist, business partner, and HR leader. She works mainly with small to mid-sized international technology companies.
We discuss:
When your personal safety net is not strong enough to support you [1:44]
The primary question everyone asks once they become unemployed [5:13]
The "risk" of dreaming what the future might look like [8:45]
A story of evolution [13:35]
Trends in employment practices [15:22]
Recommendations that would make transition to self-employment easier [17:37]
Why HR is not something on aside [18:24]
Jonna's consulting clients include firms with a global presence, non-profit organizations, and small companies in a variety of industries. Her expertise is in diagnosing HR problems and recommending practical and appropriate solutions for her clients' businesses.
Jonna has a BA in Philosophy from UCLA and started Affogato HR Consulting in 2018.
Learn more about Jonna at http://www.affogatohr.com, LinkedIn and Facebook.