Consistently Talking About Your Customer Featuring Bill Bice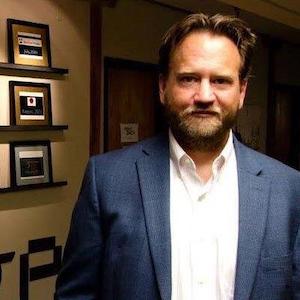 Bill is a life-long entrepreneur, founding and/or advising and investing in 27 companies. Bill is now the CEO of boomtime, where he's tackling one of the biggest frustrations in business: getting great marketing for your company.
We discuss:
When you've done everything to market your business but the magic still doesn't happen [2:03]
Key elements versus systematization in marketing for small companies [4:10]
The love of creating content [6:49]
The most undervalued marketing asset in most companies [9:13]
How to help your clients by treating yourself as a client [12:13]
The golden hour of prospect [14:29]
An affordable way of marketing and the requirements to achieve it [18:24]
Learn more about Bill at http://www.boomtime.com, LinkedIn, Twitter and Facebook.
Brief Description of Gift
Unlocking the Secrets of The Challenger Sale – how to apply The Challenger Sale to your marketing
URL for Free Gift
https://www.boomtime.com/the-challenger-sale-book-summary-and-marketing-insights/
Thank You to Our Sponsor: Geri Mazur Marketing
917-509-9906 or geri@gerimazurmarketing.com