Courage to Pursue Your Mission as an Entrepreneur Featuring Brian Califano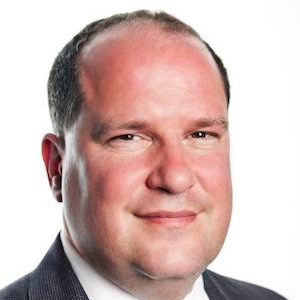 Brian Califano is the co-founder and managing director of Accelerating CFO.
We discuss:
A 10-year burning desire to help small and mid-size companies go through major financial deals [2:42]
Recognizing the right moment to stop dividing your time and never look back [6:25]
Why it might ring hollow after climbing up the career ladder [8:30]
What it takes to proactively make the jump into entrepreneurship [12:57]
Why day one of being unemployed could be the most eye-opening experience you ever had [15:29]
Being the right person for your next client [18:59]
The path to becoming the premier CFO consulting company in the world [21:04]
Brian started Accelerating CFO after realizing that there were many entrepreneurs and small- to mid-sized companies that needed a finance partner that can assist in managing their business using policies and procedures utilized by Fortune 50 companies. His true passion is to take his vast experience as a senior finance executive and help his clients maximize their net worth.
Learn more about Brian at http://acceleratingcfo.com/, LinkedIn, Twitter and Facebook.
Brief Description of Gift
Free diagnostic on your business processes and procedures
URL for Free Gift
Send an email to brian@acceleratingcfo.com
Thank You to Our Sponsor: KazSource
Build connections with your audience through amazing content marketing