Transforming Age 60 Unemployment into a Successful Business Featuring Lorianne Vaughan-Speaks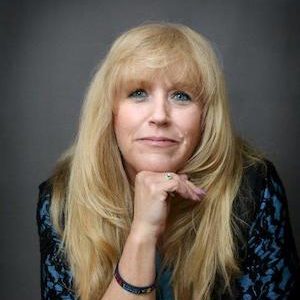 Lorianne was laid off and over 60 in Los Angeles. Holy Crap! Did she give up? No! She went through a mid-life reinvention and grew a business working with speakers and authors providing her expertise. Now Lorianne has other talented women of varying ages with various skill sets to support her clients.
We discuss:
How to hire yourself and overcome fear of unemployment [2:43]
The moment when you know it's safe to move from employment to owning your business [6:02]
You can always teach an old dog new tricks [8:52]
The support we have at our fingertips to accomplish amazing things [10:25]
What you can do if you can't let it go [12:34]
Trades that turn out to be a really good win-win [16:41]
Having multiple job roles [18:41]
The key in finding a good VA [22:17]
Learn more about Lorianne at http://www.LVSConsultingServices.com, LinkedIn, Twitter and Facebook.
Brief Description of Gift
Top Ten Ways to Create Massive Growth in Your Speaking Business
URL for Free Gift
Thank You to Our Sponsor: KazSource
Build connections with your audience through amazing content marketing