Repurpose Your Career Featuring Marc Miller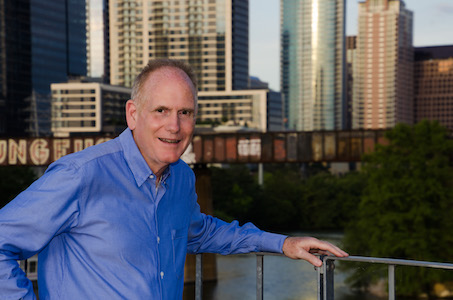 Marc Miller is the founder of Career Pivot, which helps those in the 2nd half of life design careers that they can grow into for the next 30 years.
We discuss:
Businesses which are immune to creative destruction [2:04]
Why making stuff up won't get you a job if you're over 40 [5:03]
The solution to retire when you want to retire [8:56]
Going into your 60s with a student loan debt is not a healthy thing to do [10:32]
If you are going to fail, you better fail fast [12:06]
Why you should leave behind some of the things you are good at [14:30]
The ways to make money now that didn't exist before [16:51]
Going from a fixed to a growth mindset [19:58]
Marc authored the book Repurpose Your Career: A Practical Guide for the 2nd Half of Life published in September 2019. He is a recovering engineer, a multipotentialite and a professional career changer as he has made 6 career pivots over the last 35 years. Marc is also the podcast host of the award winning Repurpose Your Career Podcast.
Learn more about Marc at https://careerpivot.com/, LinkedIn, Twitter and Facebook.