Finding and Pursuing Your Next Verse and Chapter Featuring Stephanie Carter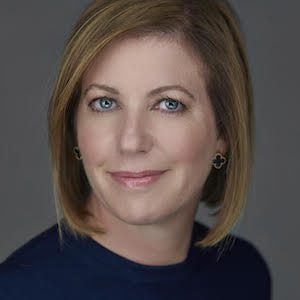 Stephanie is the founder of The Verse Media. She was formerly a General Partner of growth equity firm, ABS Capital Partners, and is the wife of former Secretary of Defense, Ash Carter.
We discuss:
At ABS, Stephanie was responsible for raising $1.6B for the firm's funds, creating its Investor Relations function and leading all marketing, event and investment research activities. In support of the Department of Defense, she advocated for military families and veterans. She was awarded the "Distinguished Public Service Award" by the Chairman of Joint Chiefs of Staff in 2017.
Learn more about Stephanie at www.theversemedia.com.