Finding Your Why as an Entrepreneur Featuring Scott Mason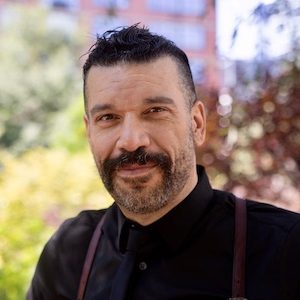 Scott Mason is professional speaker and Principal of Scott Mason, LLC, which provides small business consulting services.
We discuss:
In 2017, Scott became an entrepreneur for the first time as co-owner of The Brooklyn Press, a silkscreen printing company in New York City and Newburgh, NY. Previously, Scott was the General Counsel and VP of Operations for Urban Resource Institute, the USA's largest provider of domestic violence shelters and an operator of homeless shelters. He also spent nearly 20 years in executive and in-house counsel positions with various City of New York agencies.
Learn more about Scott at https://www.scottmasonllc.com/.