From Employed Banker to Entrepreneur Featuring Peter Smyth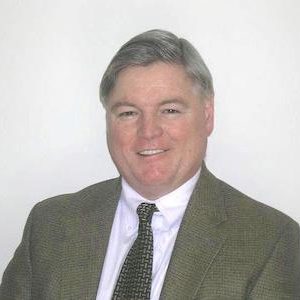 Peter Smyth has been a mortgage loan originator since 2006. He is the business manager at Americana Mortgage where he's been since 2008.
We discuss:
The necessary knowledge to employ yourself [2:41]
What outplacement firms do and don't do for people who want to transition into entrepreneurship [6:32]
How building on your success gets you through challenges [9:22]
Techniques to help you keep a positive mindset when you're unemployed [11:56]
How to build a good referral network [13:11]
Who does a person who likes management like to serve? [16:53]
Peter has 30 years of experience in commercial banking and finance and technology. He is a member of NYAMB, treasurer of Hastings House Tenants Corporation, treasurer of RAC, Westchester and former president of Rivertown Soccer Club.
Learn more about Peter at https://www.americanamortgage.com/ and LinkedIn.
Thank You to Our Sponsor: KazSource
Build connections with your audience through amazing content marketing