From Employee to Self-Employed Intuitive Healer and Massage Therapist Featuring Sonja Lilljeberg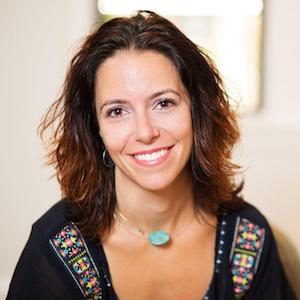 Sonja began her energy work long before she knew that was her calling. She combines this energy work with massage to customize the best possible outcome for clients that have a wide range of ailments.
We discuss:
Living your life and schedule in your way [1:32]
Who the mayors of your business are [3:15]
Staying afloat while building your own business [6:37]
An energy healer with great analytical skills [7:54]
Choosing the clients that attract you and are attracted to you [8:47]
The most important performance data to look at regularly when tracking your business [10:02]
The deals you make with yourself to take care of your emotional health [12:06]
How to own your own value and get rid of feeling guilty [15:10]
The financial information they don't give you in a classroom [17:35]
Learn more about Sonja at http://www.lotusloungehealingcenter.com, LinkedIn and Facebook.