From Fortune 500 Director to Marketing Consultant Featuring Susan Hartman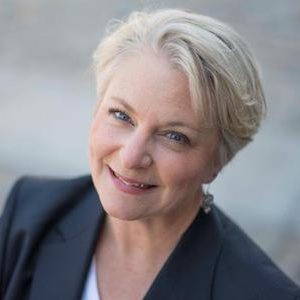 Susan Hartman is a former director of global marketing at Fortune 500 company Schneider Electric, now working as a marketing advisor and consultant with companies across the country as the Principle of Susan Hartman Consulting LLC.
We discuss:
Becoming a champion in getting unemployed [2:05]
What is going to set you free? [4:25]
How to prepare for a job loss [7:05]
Why you should not burn bridges after losing a job [11:06]
What a single company cannot give you [13:45]
Moving from we-us to me-I [15:46]
Challenging surprises that solopreneurs might encounter [19:19]
With over 20 years of experience in building successful marketing plans, executing and delivering on global programs, and establishing a content marketing practice across a multi-division corporation, Susan works with organizations of all sizes to adapt and assess ways of helping them achieve success with their marketing efforts.
Learn more about Susan at http://www.susanhartmanconsulting.com, LinkedIn and Twitter.