Media Magic Featuring Jonathan Krackehl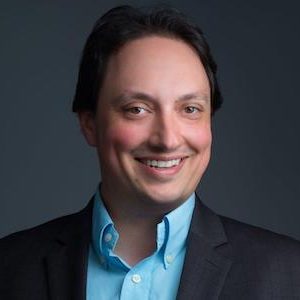 Jonathan is a media magician. He is a leader in creative production, marketing, and distribution for television, interactive, and mobile media.
We discuss:
The media that brings magic to life and achieves goals [1:55]
A thousand songs in your pocket [5:12]
What does the TV do for/to the business? [6:03]
How to successfully maneuver between several business hypotheses [10:42]
The steps to make a happy accident happen [16:59]
A listening strategy: why you should be asking for feedback, not just waiting for it [19:18]
A continued growth: from one city to over 30 states across the U.S. [21:02]
Learn more about Jonathan at https://www.itsrelevant.com, LinkedIn, Twitter and Facebook.
Brief Description of Gift
Free month of the TV subscription service in their business
URL for Free Gift
Thank You to Our Sponsor: Live At Choice