Building Your 6-Figure Consulting Business Featuring Amy Rasdal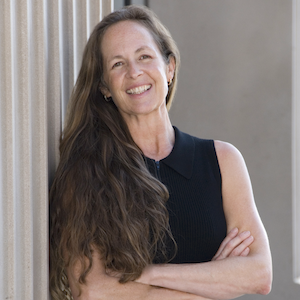 Amy Rasdal traded her corporate job for consulting 15 years ago and makes more money than most executives. She works and plays every day. Amy founded Billable at the Beach® to liberate 6-figure earners by helping them build 6-figure consulting businesses. Amy is passionate about helping others find the freedom and flexibility to live the life of their dreams, without sacrificing the career they've spent so long building.
We discuss:
Learn more about Amy at https://www.billableatthebeach.com/ and LinkedIn.
Brief Description of Gift
A free email course that will walk you through three action steps to generate revenue now
URL for free gift