How to Launch Your Second Act Featuring Andy Levine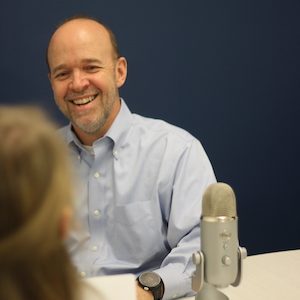 Andy Levine is the creator and host of "Second Act Stories." A fascination with storytelling and second acts, triggered the launch of this podcast. He lives in Ocean Grove, New Jersey about five blocks from the Atlantic Ocean. He is always on the lookout for a good story and has traveled across the country to face-to-face interviews with podcast guests.
We discuss:
Learn more about Andy at www.aboutdci.com.