Just Get Started Featuring Ingor Van Rooi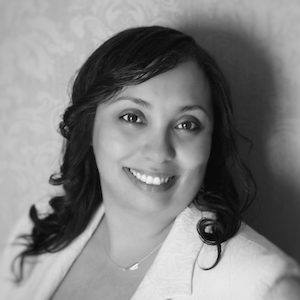 Ingor is passionate about people. She's known by many as a storyteller and power-connector. She uses storytelling to share her thoughts and helps others to connect with people and resources to help them flourish.
We discuss:
She worked in the corporate world for almost 20 years prior to establishing her own Executive Administrative Consulting and Coaching Business, 'We got this! Admin'.
She strives to balance that and her family life, while still making time to network, be involved in non-profit work and share what she's passionate about on various platforms.
Learn more about Ingor at www.wegotthisadmin.com and LinkedIn.