How to Name Your Consulting Business Featuring Brad Flowers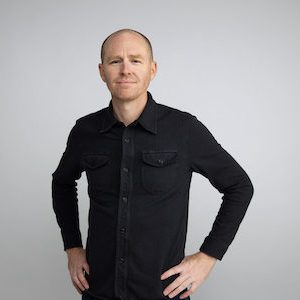 Brad Flowers co-founded Bullhorn, an agency that builds impact brands with language and design. Brad leads naming and language generation at Bullhorn. He has a degree in literature, which he finds more useful than he expected. He co-founded the non-profit bike shop, Broke Spoke. Brad is also the author of The Naming Book. He lives with his wife and two kids in Lexington, KY.
We discuss:
Learn more about Brad at https://www.thenamingbook.com/ and https://bullhorncreative.com/.