How to Grow a Conscious Business Authentically Featuring Terri Maxwell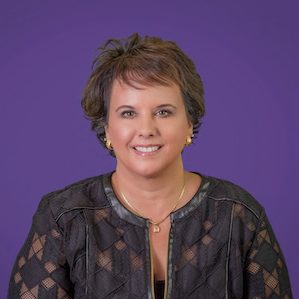 Terri Maxwell is the Founder and CEO of Share On Purpose, Inc, a business cultivator that created six innovative brands using her Conscious Business Growth Platform™. She also started a Speculator Fund to invest in social ventures focused on making the world better. In an entrepreneurial career that spans almost 30 years, Terri has launched, owned, sold, rebranded, or turned around more than 50 brands. Her latest concept is https://shiftco.global/ a business growth platform for conscious entrepreneurs.
We discuss:
Learn more about Terri at LinkedIn.