Jump Start Your Consulting Business Featuring Elizabeth Borelli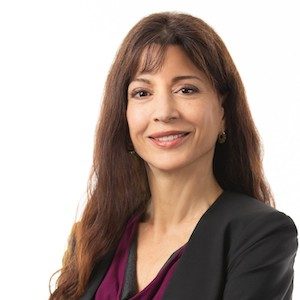 As the founder of NextCareer Coaching, Elizabeth Borelli has remained a top-ranked career counsellor for multi-national talent conglomerate Lee Hecht Harrison since 2016. She leverages a BA in Psychology and ICF Coaching Credential with multiple accreditations to help her clients find their niche, build their brand and reach their business goals.
We discuss:
A windy road to a purpose-driven role [1:55]
Why getting sales as quickly as possible is key to pivoting [5:20]
How to speed up a start-up business if you have been laid off [7:20]
The mechanics of prioritizing in networking [9:41]
The mistake a lot of people make when reaching out to people in their network [13:07]
A confused mind always says "no" [16:20]
How to approach an introduction to a second-level decision maker [18:47]
The [in]credible power of referrals [19:53]
The more you connect, the more likely you're going to be connected [21:21]
Learn more about Elizabeth at www.nextcareercoaching.com.
Brief Description of Gift
A complimentary coaching consultation
URL for free gift