Learning Consulting Through Contract Work Featuring Michael Ryan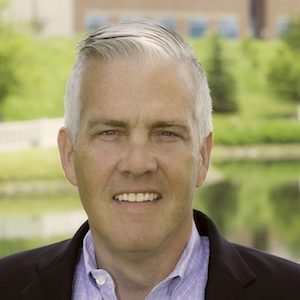 Michael Ryan is known as the "Inventory Iceberg Crusher" unlocking cash frozen in inventory for manufacturers.
We discuss:
Michael's clients are committed to finding the balance between "too much" and "not enough" inventory while maintaining high levels of customer satisfaction and cash flow.
As a GE trained & certified Six Sigma Black Belt with more than 25 years of experience, he has solved inventory issues for both middle market and Fortune 500 businesses, translating into customer satisfaction, improved cash flow and increased EBITDA.
Learn more about Michael at www.mryangroup.com and LinkedIn.