Why Personal Growth is Integral to Entrepreneurship Act Featuring Josepha Vanderstoop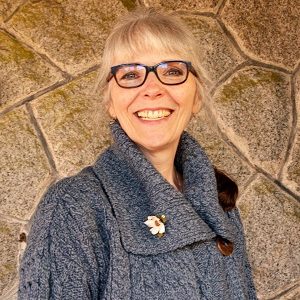 Josepha started Strathos Coaching and Consulting in January 2021. It was a big leap after working for an employer for her entire 30-year career. Josepha is passionate about helping people and organizations see possibilities, leverage strengths, and achieve goals.
We discuss:
Before starting Strathos, Josepha worked in public service holding various roles at all levels of government. She is a strategic planner, communications specialist, change leader and committed coach.
She lives, learns, and works in Sidney, British Columbia, Canada on the traditional territory of the W̱SÁNEĆ People.
Learn more about Josepha at https://strathos.ca/.