Work from the Inside Out Featuring Tammy Gooler Loeb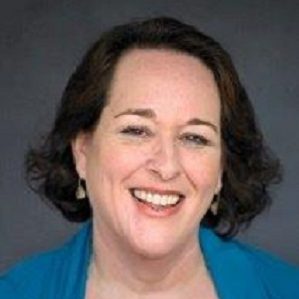 Tammy Gooler Loeb is the author of Work from the Inside Out: Break Through Nine Common Obstacles and Design a Career That Fulfills You. She is a career and executive coach, speaker, and facilitator who focuses on career satisfaction, and leadership development. Tammy's clients represent many sectors and industries.
We discuss:
Tammy's weekly podcast, Work from the Inside Out, showcases career transition stories of people who found more meaningful work. Her expertise has appeared in Harvard Business Review Ascend, Forbes, Fast Company, The Boston Globe. Tammy holds a B.A. in Psychology from Hampshire College, Amherst, MA, and an MBA from Boston University, Boston, MA.
Learn more about Tammy at www.tammygoolerloeb.com and www.workfromtheinsideout.com.