Leading a B2B Association Featuring Jim Roddy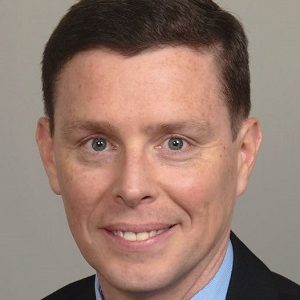 Jim Roddy is the President and CEO of the Retail Solutions Providers Association. He has been active in the retail IT industry since 1998, including 11 years as the President of Business Solutions Magazine, six years as an RSPA board member, and several years as an industry business coach.
We discuss:
Jim has been recognized as one of the world's Top 100 Retail Influencers and is regularly requested to speak at industry conferences on SMB best practices. He is the author of two books – The Walk-On Method To Career & Business Success and Hire Like You Just Beat Cancer – and is host of the award-winning RSPA Trusted Advisor podcast.
Learn more about Jim at www.gorspa.org, www.jimroddycba.com, LinkedIn and Twitter.