Workplace Culture Consultant Featuring Jenean Perelstein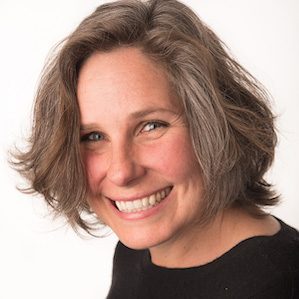 As a Sociocultural Anthropologist, Jenean Merkel Perelstein has studied behavior change across many different cultures. From the markets and prisons of India to the boardrooms across America, Jenean has learned and implemented change strategies that have saved lives and made fortunes.
We discuss:
Why we start resenting what we used to love [2:39]
Broadening the horizon of what success means as a way to solidify your self-confidence [6:11]
The problem of an anthropologist when dealing with his/her own workplace culture [8:11]
The feeling of being on a fast train for which you don't have a ticket [9:39]
Why you need to get out of your own way [10:57]
Conflicting beliefs that hold you back from finding clients [13:00]
How to make change stick before reaching a level of frustration [15:44]
The commonalities that mess up with productivity [18:20]
The type of leadership required for "fixing" workplace culture [20:11]
How to sustain a level of positivity to sustain a level of productivity [22:02]
Jenean is a Business Anthropologist, U.S. Patent holder, and revered speaker who worked as a medical anthropologist before becoming CEO of Alchemie Academy where she has enriched workplace culture for clients ranging from solopreneurs to Fortune 100 companies. When not speaking, she mentors organizations to grow their workplace culture, develop their leadership skills, and achieve a higher level of positivity, productivity, and profitability.
Learn more about Jenean at https://standinyourstrength.com/.
Brief Description of Gift
Your Personal Strength's Declaration – steps to help you stand in your strength
URL for Free Gift
http://standinyourstrength.com/goingsolo