How Your Business Can Run Without You With Mandi Ellefson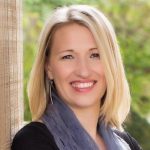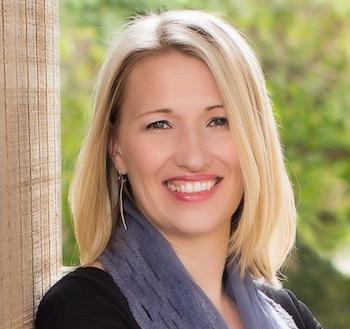 Mandi Ellefson is a CEO, author and advocate for hands-off business success. As the founder of The Hands-Off CEO, she leads clients into greater success, life balance, and productivity by helping them free up to 20-50% of their work week. Her international clientele has seen productivity and cost savings gains of up to 67%.
We discuss:
The difference between scaling and leveraging
How to make more money in less time
What you need to spend your time doing if you really want to grow
How to automate, eliminate and delegate to propel growth
A process for delegating that yields effective results
As a co-author of the best seller Creating Business Growth, Mandi is a recognized expert and sought-after speaker. Her new book, Scale to Freedom, will be available soon. All proceeds from her book are donated to rescue enslaved victims of child sex trafficking. Mandi is a committed social impact advocate and Freedom Fighter.
Learn more about Mandi at www.handsoffceo.com/roadmap, Linkedin, Twitter and Facebook.