Finding Your Cross-Generational Voice Featuring Phyllis Weiss Haserot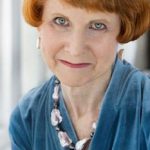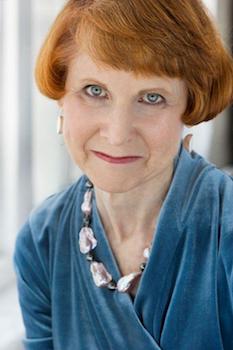 Phyllis is the foremost workplace multi-generational expert speaking with a cross-generational voice. She champions the power of cross-generational conversation and collaboration to solve the urgent problems of knowledge transfer, succession planning, and attracting and retaining clients and employees of different generations. Her newest book on generational challenges is "You Can't Google it! The Compelling Case for Cross-Generational Conversation at Work."
We discuss:
Why cross-generational conversations are so critical to business success
How these relationships build and sustain business
How today's time pressures exacerbate the challenges of effective communication
Ingredients that foster healthy cross-generational conversations
Phyllis is President of Practice Development Counsel, a business development and organizational effectiveness consulting and coaching firm she founded over 25 years ago. She is a frequent speaker and a columnist for Forbes.com, Next Avenue, Legal Executive Institute, and others. Phyllis is the founder of Cross-Generational Conversation Day, and owner/manager of the Cross-Generational Conversation group on LinkedIn.
Learn more about Phyllis at www.pdcounsel.com; www.youcantgoogleit.com; www.crossgenerationalconversation.com, LinkedIn, and Twitter.