Becoming a Conscious Leader With Hollie Mileski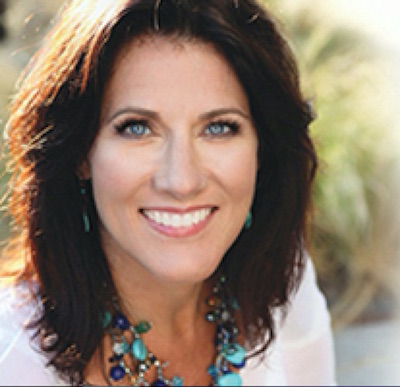 "We somewhat forget that at the end of the day, we're talking people to people, and conscious leadership is really about saying, okay, who am I as a leader, and what do I want to bring to my organization today?"
Hollie Mileski is the champion of change. As the founder of Highjump Leadership, she helps businesses develop new leadership strategies that respect, empower, and cultivate their employees. Today she discusses why your employees need to be seen and heard, how to change your leadership methodology, and the personal experiences that led her to become a conscious leader.
In this episode, you'll discover:
The definition of conscious leadership.
Why leaders need to have a people-centric focus in their businesses.
The importance of aligning your core values and philosophies.
How to create real employee engagement.
The importance of vulnerability in leadership.
After a successful sales and marketing career, Hollie Mileski shifted to strategy consulting, supporting global Fortune 500 clients. During this time, she led, managed, and delivered strategic change programs ranging from $500K to $15MM to $100MM+ in value and impacting tens of thousands of individuals globally. This journey led her to coach and train senior executives on how to successfully connect with their team, communicate clearly, and gain buy-in.
Leveraging this experience, Hollie launched Highjump Leadership and developed The 5 C's of Conscious Leadership – a forward-thinking system for creating connection in your business and between individuals. Hollie co-creates with business owners and executives to RAISE THE BAR on their leadership and communication style so that they engage more authentically and with more impact.
Learn more about Hollie at highjumpleadership.com, LinkedIn and Twitter.
Facebook
Twitter
LinkedIn
0Shares