From CMO To Television Host With Jeffrey Hayzlett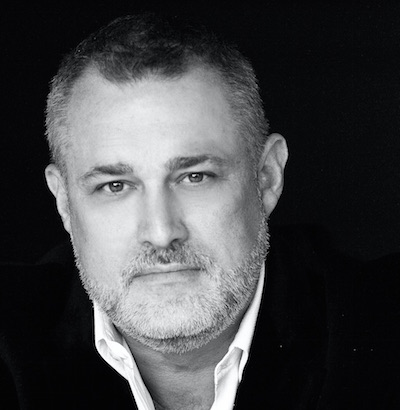 "You can make your own reality. Just change it."
Jeffrey Hayzlett is one passionate entrepreneur. As the former CMO of Eastman Kodak, and current Chairman and CEO of the Hayzlett Group, Jeffrey knows what it takes to take your business to the next level. During his impressive career, Jeffrey has bought and sold over 250 companies, and is now a world-renowned, primetime television and radio host. Today he discusses why lack of focus is the biggest challenge facing entrepreneurs, and what leaders should do in order to drive change in their businesses.
In this episode, you'll discover:
Why stories and excuses get in the way of entrepreneurs leveling up their businesses.
The importance of social media (and why some leaders should avoid it).
The differences between being an entrepreneur of a small business and the C-suite of a major corporation.
How to create a mood that is beneficial to your business.
The similarities between being a leader and a cowboy.
Jeffrey Hayzlett is a global business celebrity and former Fortune 100 C-suite executive. Currently, Jeffrey is the Chairman of C-Suite Network, and leads The Hayzlett Group and TallGrass Public Relations. He is a primetime business TV host, and shares his executive insight and commentary on television networks including MSNBC, Fox Business, and C-Suite TV. Hayzlett is a former Bloomberg contributing editor and primetime host, and appeared as a guest celebrity judge on NBC's Celebrity Apprentice with Donald Trump for three seasons.
He is the executive producer of a number of global television projects, and the Celebrity Editor of the largest circulation social media and business magazines in the world. With a strong following in business and social media communities, he's recognized as one of the Top 10 C-suite Twitterers and a key influencer in the social media landscape. He has been cited in Forbes, SUCCESS, Mashable, Marketing Week, and Chief Executive. Jeffrey is also the author of two bestselling business books: The Mirror Test and Running the Gauntlet.
Learn more about Jeffrey on Twitter, Facebook and LinkedIn.
Facebook
Twitter
LinkedIn
0Shares