How To Start A Business When Your Life Is Unpredictable With Kristen Robinson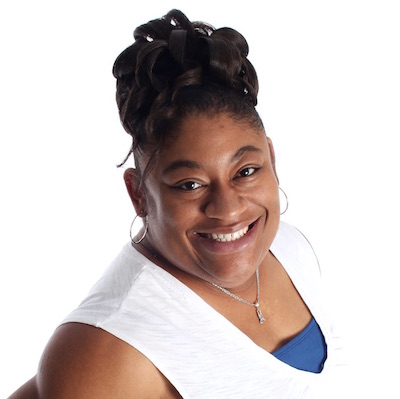 "Be flexible. Be flexible and open to what happens and what comes your way."
As a military spouse, Kristen Robinson sought out to start a business that fit her unpredictable lifestyle. Now a booming entrepreneur, Kristen helps other businesses grow their social media presence, while also mentoring other military spouses to achieve their career goals. Today she discusses how military businesses can overcome adversity, and why flexibility and freedom are the keys to success.
In this episode, you'll discover:
How to turn your online business into a thriving enterprise.
How to create leverage while maintaining flexibility.
The importance of Facebook and other social media outlets for entrepreneurs.
Kristen Robinson is the Social Media Head Coach of KR Design and is known as the Military Spouse Business Mentor. Kristen started her company KR Design to create a business to support her husband's military career while constantly moving from one location to the next. She loves her business because it allows her to do what she loves from anywhere in the world.
Learn more about Kristen at KristenRDesign.com, myfacebookadsecrets.com, LinkedIn and Twitter.
Facebook
Twitter
LinkedIn
0Shares