Behavioral Psychology In A Digital World With Roger Gorman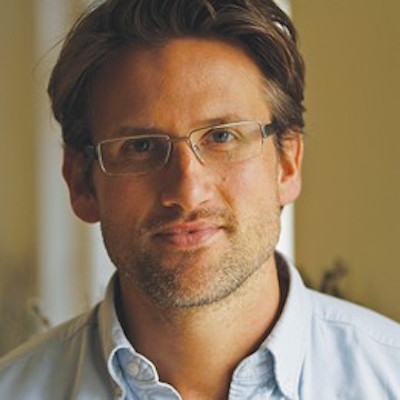 Roger Gorman is all about innovation. As an entrepreneur with a background in behavioral psychology and digital technology, Roger's mission is to cultivate deeper engagement, greater relevance, and astute connections across the globe. Today he discusses the power of intelligent connections and shared knowledge (and what it means for your business).
In this episode, you'll discover:
Why technology is ultimately pandering to the human mind.
How digital interaction can lead to better, real-world experiences.
Why collaboration is a dangerous word.
The definition of relevance and why it's the key to connection.
Roger Gorman is the founder of ProFinda.com, and a seasoned entrepreneur having launched several successful startups since 1998. With a background in behavioral psychology meets digital, he has also run innovation for two of the UK's leading FTSE 250 brands. Roger has lectured at the White House, spotlighted at Davos as a top entrepreneur, is listed as one of London's top 100 Tech Entrepreneurs, and is the winner of the Mitie Millions and the UCL award for Innovation (2011).
He is also passionate about social causes, and was awarded for his work in 2011 with the UnLimited Award, a charity supporting social entrepreneurs. Roger has committed to donating his technology to social causes with global impacts.
Learn more about Roger at ProFinda.com, LinkedIn, Davos, and his Digital Innovation Speech.
Facebook
Twitter
LinkedIn
0Shares