Breaking Through Imposter Syndrome Featuring Michele Molitor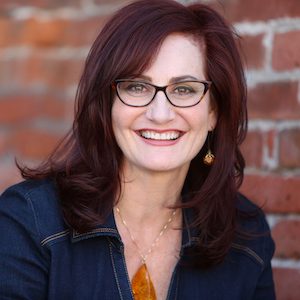 Michele Molitor is the CEO of Nectar Consulting Inc., a certified Rapid Transformational Therapist (RTT), Executive Coach (CPCC) and co-author of the best-selling book "Breakthrough Healing."
We discuss:
Working with executives and entrepreneurs, Michele is an expert at helping you remove the blocks created by imposter syndrome so you can achieve greater success, well-being, and career satisfaction.
Michele's unique Rapid Rewiring™ approach is a culmination of years of study to help you catalyze shifts in your thinking and eliminate mental/emotional blocks to rapidly rewire your brain for greater confidence and peace of mind.
Learn more about Michele at www.MicheleMolitor.com.
Brief Description of Gift
Masterclass – Keys to Cultivating Your Confidence or a free e-book: Tapping Into Your Power & Presence
URL for Free Gift