Reinventing Your Identity Featuring Raj Bandyopadhyay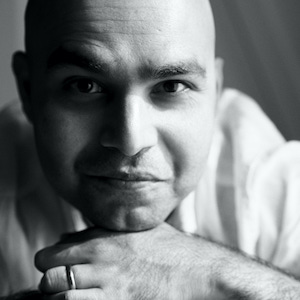 Raj, from Series A Photography, is a personal branding photographer in NYC, helping entrepreneurs tell their beautiful, multifaceted stories on camera.
We discuss:
Raj is originally an immigrant from India, a former data scientist who worked in tech startups for over a decade, a trained sex/relationship coach, and a straight guy married to a queer transgender man. He brings all of this life experience to create a space for his clients to fully express themselves, resulting in authentic, vulnerable, powerful images that resonate deeply with their audience.
Learn more about Raj at https://seriesaphotography.com.
Brief Description of Gift
A self-guided exercise to create your own Mood Board and unearth insights about your personal brand
URL for Free Gift