Building An All-Star Millennial Workforce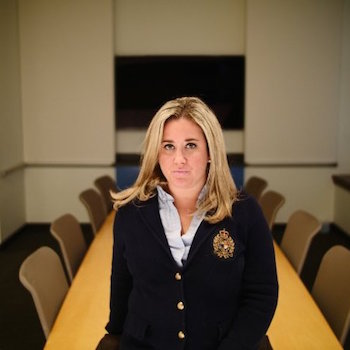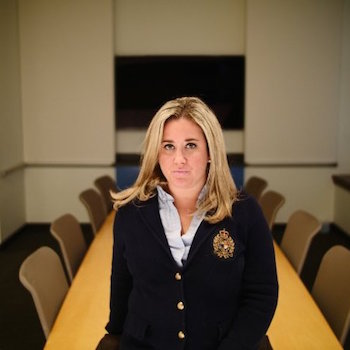 Gillian Lynch is VP, Managing Director of Winsper – a modern marketing firm that helps clients develop their brands, grow a loyal customer base, and generate more revenue. Today Gillian reveals the single biggest mistake executives make when they're feeling stuck. She also talks about finding innovation, avoiding complacency, and reveals what it takes to build a dynamic Millennial workforce.
Topics include:
Learning from the brands you admire
The importance of having a major and minor skillset
Overcoming the challenges of having a diverse group of clients
What to really look for in the hiring process
Gillian Lynch heads up account management for Winsper's many diverse clients. From plasma cutters to strollers, sewing machines to software, Gillian gets jazzed to work with smart, curious people who want to advance and differentiate their business. She is Winsper's resident foodie, dog enthusiast (ask about her dog, Corduroy if you ever need bonus points with her), and probably the only person who vehemently believes that yoga pants should never go out of style.
Connect with Gillian on LinkedIn and on Twitter.
Facebook
Twitter
LinkedIn
0Shares