Seizing The Moment With Ed Wallace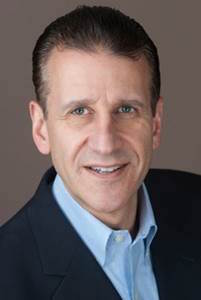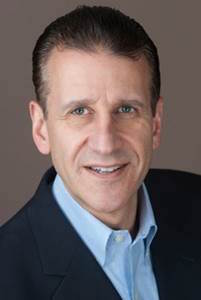 In today's episode, bestselling author and public speaker Ed Wallace reveals how his son's skateboarding accident inspired him to ditch his career as a senior executive and follow his dreams. He talks about learning to seize the moment, why he's a man who enjoys "the journey," what it means to display worthy intent, and much more.
Topics include:
Chasing that what's next feeling
Why you should allow yourself to enjoy success
Making an appointment with yourself
Where to find help when you're transitioning
How a cab driver influenced his books and became his mentor
Ed Wallace  is President and Chief Relationship Officer of The Relational Capital Group. He consults with and speaks for corporations and associations across the globe with a client list that is a Who's Who of Fortune 500 companies. He is the author of Fares to Friends, Creating Relational Capital, Business Relationships That Last, and his most recent The Relationship Engine. In addition, Ed is currently on the Executive Education faculty of Drexel's LeBow College of Business and Villanova University's Human Resources Master's program.
Learn more about Ed at relationalcapitalgroup.com, LinkedIn and Twitter.
Facebook
Twitter
LinkedIn
0Shares