Highlights From New York's Inc. Women's Summit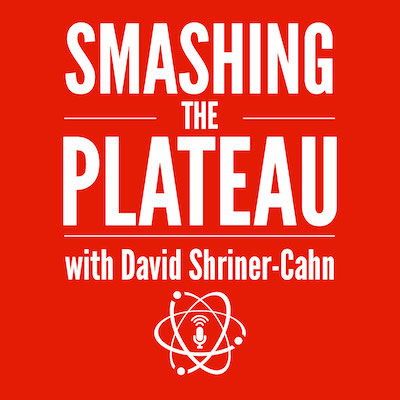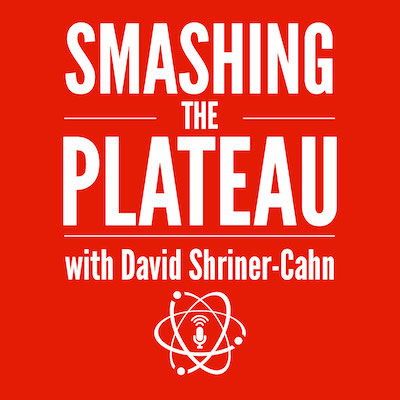 In today's special episode of Smashing The Plateau, we're sharing some of the highlights of New York's Inc. Women's Summit. We talk to an accomplished (and diverse) group of women, and they reveal some of the event's greatest payoffs.
Interviews include Hazel Ortega from the Ortega Counseling Group, The Fit Factor's Joanna Vargas, Priscilla Rose of The Genysys Group, Melissa Carty of Cornerstone Capital Management, Terry Smack of Terry's Tag and Title, and Neon & Co Founder Debbie Pereira.
Topics include:
Why you need to stay in the startup mindset
Overcoming fear and taking risks
Taking off the mask and just being yourself
Why you should always be willing to try something new
How to persevere by being strategic
Why it's okay to be loud and proud
Facebook
Twitter
LinkedIn
0Shares