Building Recurring Revenue as a Consultant Featuring Jenn Grace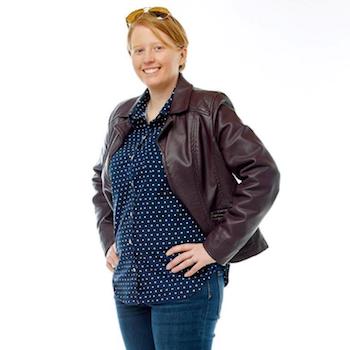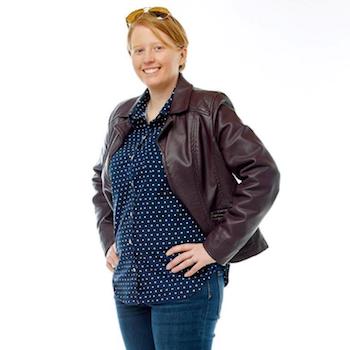 Jenn T. Grace is a nationally recognized business strategist, speaker and author. Guided by the mantra, "change happens in business," Jenn believes social change happens first in the workplace before spilling over into mainstream society.
We discuss:
How to find your voice as a consultant
How to determine where the optimum value exists within your skills and experiences
Why systems and processes are the key to successful transitions
How a delegation system is key to growing and scaling
How to analyze recurring revenue opportunities so that you price them effectively
Jenn is a Best Selling author and has been featured in Forbes, The Huffington Post, The Hartford Courant and CNBC. Passionate about helping people share their stories of adversity, Jenn is the Founder of the Purpose Driven Authors Academy and Publish Your Purpose Press. A marathon runner, animal lover and novice birder, she lives in Connecticut with her family.
Learn more about Jenn at www.publishyourpurposepress.com, LinkedIn, Twitter, and Facebook.
Facebook
Twitter
LinkedIn
0Shares