Using Cash Flow Principles to Build Recurring Revenue Featuring Tyler Sheff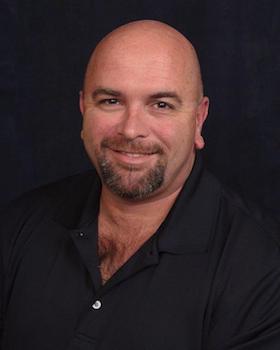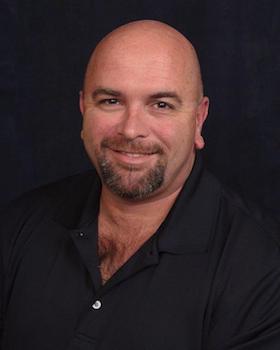 Tyler Sheff is the Chief Executive Officer (CEO) of The Cash Flow Guys, a company that aims to educate their clientele in investing in real estate and building long-term wealth. The Cash Flow Guys treat each client as a student, giving them the necessary tools needed to succeed as a real estate investor from the ground up. Tyler and his team have one goal – to simplify the process of buying and selling real estate for investment purposes. As an educator, the greatest reward Tyler gets from all this hard work is watching Cash Flow Guys students learn and ultimately become successful.
We discuss:
How the U.S. tax code explains how not to pay taxes
Why it is critical to work hard, leverage resources involving other people and build a team
Why you need to understand the monthly expenses needed to support your desired lifestyle
The value of being a good listener to help your sales success
How to turn your common tasks into evergreen content that you can sell
Tyler is also the host of the Cash Flow Guys Podcast. He focuses on cash flowing assets as an investor and syndicator with a concentration in multi-family apartments and non-performing notes. As a realtor, he specializes in working with investors who are looking to build long-term wealth. Tyler has been involved in Real Estate for over 17 years and now focuses on investing for cash flow and long-term gain while helping others do the same.
As an educator, coach and master facilitator of Robert Kiyosaki's CashFlow 101 Game, Tyler hosts workshops in the Tampa, FL area to teach busy people how to escape the rat race by acquiring assets creatively. Tyler is a huge advocate of financial independence and helps others achieve just that.
Learn more about Tyler at www.CashFlowGuys.com, LinkedIn, Twitter, and Facebook.
Facebook
Twitter
LinkedIn
0Shares