Building Trust In Yourself, The Customer, And The Community With Chris Marr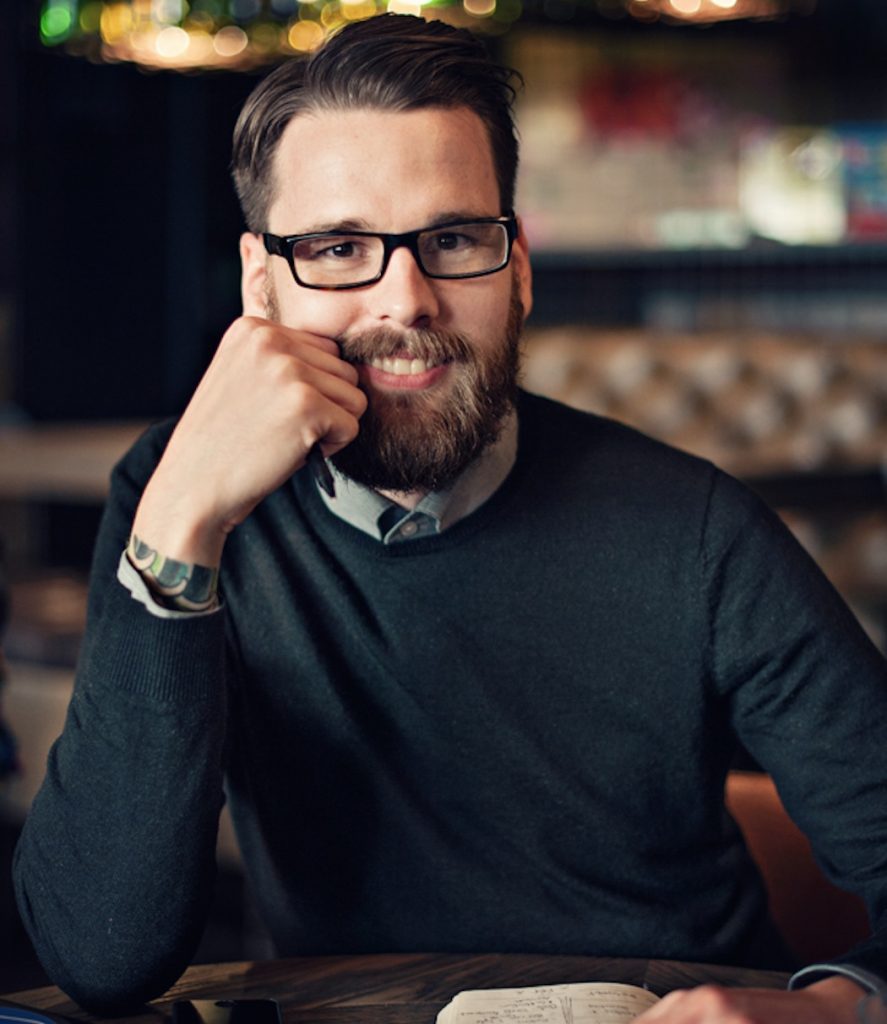 Chris Marr is a trailblazer of content marketing. His organization – The Content Marketing Academy – is the UK's largest membership organization of its kind, and it's this energetic troop that inspires him to take the concept of community and content marketing itself to new heights.
In this episode, Chris not only debunks the biggest content marketing myths, he explains why establishing trust is the ticket to building communities – and businesses – that will lead to both emotional and financial victories.
Topics include:
Why live events get you closer to your customer (and each other).
How to add more value to your community.
Adding scalability to a community-based business.
Why every community needs a growth plan (and how to do it).
How community can help us gain a better quality of life.
Chris Marr is a teacher and student of content marketing. He is the Founder and driving force behind the Content Marketing Academy, and his pioneering work has helped countless organizations grow through content marketing. His drive comes from a desire to help people break free from the world of interruption marketing.
Through workshops, events, coaching, conferences and, of course, a ton of freely available content, Chris has become a respected Content Marketing educator. His passion for content marketing is only surpassed by one thing – his family. He has a wonderful wife named Andrea and together they made another human – Spencer, who was the perfect Christmas present in 2015.
Learn more about Chris at LinkedIn, Twitter, and Facebook.
Facebook
Twitter
LinkedIn
0Shares