Selling High-Priced Expertise Featuring Dan Lok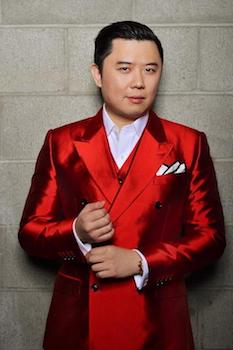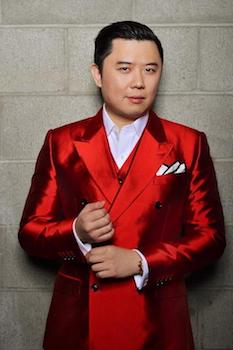 Dan Lok, a.k.a. The King Of High-Ticket Sales, is a Chinese-Canadian business magnate, world-renowned marketer, and entrepreneur extraordinaire.
In the 2000s, Dan was a leader in the expansion of the internet-marketing industry and continues to be seen as an expert in the field.
We discuss:
Why it's so difficult to close a high-ticket sale regardless of your expertise
How to package consulting without writing a proposal
Why you need to charge a high up-front fee
How you can separate the money discussion from the work discussion
Why higher prices yields better results
Why the time you invest with a client has no bearing on the results
Why we shouldn't be trying to turn losers into winners
Why the depth of your expertise is unrelated to your financial success
During his time developing the internet-marketing industry, Dan accrued substantial profits from his internet and technology businesses. By age 27, Dan became a self-made millionaire. Shortly after, he became an 8-figure entrepreneur.
Today, Dan leads businesses across several industries. He is also a highly paid and in-demand consultant in the real estate and high-ticket space. Dan's portfolio includes businesses in real estate development marketing, luxury jewelery, medical equipment, and various internet marketing companies.
Beyond his success in business, Dan was a two time TEDx opening speaker, an international best-selling author of over 12 books and the host of Shoulders of Titans show – a series featuring famous billionaires and other entrepreneurs worth $100 million or more.
As a social media celebrity, the Dan Lok brand's combined exposure on YouTube, Facebook, and Instagram is well above 250,000 followers – a figure that is growing by the day.
Learn more about Dan at www.danlok.com, LinkedIn, Twitter and Facebook.
Facebook
Twitter
LinkedIn
0Shares