Celebrating 600 Episodes of Smashing the Plateau with Chris Weller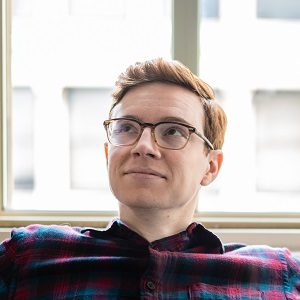 Chris Weller is an award-winning storytelling expert. He's the co-creator and producer of the Netflix Original Documentary "Spelling the Dream," an Ironman triathlete, and a crossword puzzle aficionado. He is currently a senior editor at Insider, overseeing coverage that explores the human side of work and business.
We discuss:
Learn more about Chris at LinkedIn.