Turning Your Side Project into Post-Employment Impact Featuring Dena Grushkin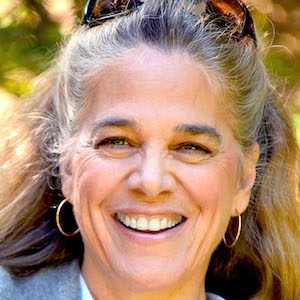 Following a 36-year career as a public-school teacher, Dena is continuing her love for education as a humanitarian educator, running a non-profit organization she founded 18 years ago. The Dream School foundation supports public education in Nigeria with infrastructure and resources to teach and learn.
We discuss:
Learn more about Dena at www.dreamschoolfoundation.org, Facebook and Instagram.