Corey Kupfer: Deals-The Fuel of Being Open to Opportunities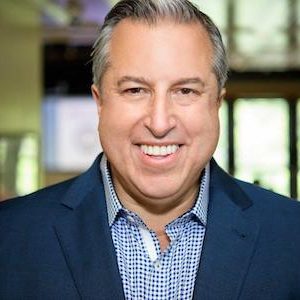 Corey Kupfer is an expert strategist, negotiator and dealmaker with more than 30 years of professional deal-making and negotiating experience as a successful entrepreneur, attorney, consultant, author and professional speaker.
We discuss:
An unordinary way to generate revenue [1:50]
How easy it is to make a deal [4:50]
The most underappreciated area in mergers and acquisitions [6:18]
When and where to ask questions about the potential pitfalls and financial outcome of the integration [9:55]
How to start seeing opportunities [13:01]
How to generate consistent revenue flow based on a model where everybody wins [16:12]
The biggest mistakes of business owners on their road to success [20:33]
[23:51]
He is the founder and principal of Kupfer & Associates, PLLC, a leading corporate and deal law firm; the founder and CEO of Authentic Enterprises, LLC, a speaking, training and consulting company committed to inspiring authenticity in business; the author of Authentic Negotiating: Clarity, Detachment & Equilibrium – The Three Keys To True Negotiating Success & How To Achieve Them. He is also the creator and host of the Fueling Deals Podcast, which launched in February, 2019.
Learn more about Corey at http://www.coreykupfer.com, LinkedIn and Facebook.
Facebook
Twitter
LinkedIn
0Shares