Jim Beach: Having Fun and Being Profitable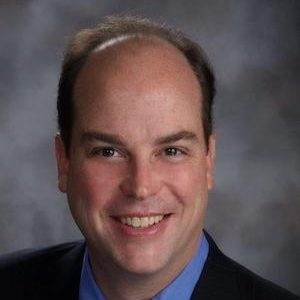 Jim has started businesses and has taught entrepreneurship around the world. At the age of 25, he founded American Computer Experience and grew the company to $12 million in annual revenue and to over 700 employees, operating in 39 states and in three countries.
We discuss:
How to make an unhappy child smile for the first time [1:56]
The worst/best thing an entrepreneur can do at the beginning of their business [5:51]
A policy to deal with fun [and broken legs] in the middle of the night [7:59]
Be there but be ready to get out [11:55]
The connection between risk mitigating, the Shiny Ball Syndrome and consistent revenue flow [14:41]
How to get a great amount of work done for 20 minutes [18:04]
I hope you get fired [21:44]
How teenagers smash the plateau [25:25]
Jim taught entrepreneurship at Georgia State University for nine years and ranked number one in the business school for 12 straight semesters. Jim Beach's first book, School for Startups, was published by McGraw-Hill. He has been featured in a UPS commercial, CNN called him the "Simon Cowell of small business," and corporations like Wells Fargo, Toshiba, UPS, and SunTrust have hired him as a speaker and consultant. His award winning radio show is nationally syndicated on 24 stations.
Learn more about Jim at http://jimbeach.com/, LinkedIn, Twitter and Facebook.
Brief Description of Gift
Access to a list of shows in your industry to promote your product on
URL for Free Gift
Thank You to Our Sponsor: SiteHub
Get your free copy of marketing tools to help you grow
Facebook
Twitter
LinkedIn
0Shares