Create a Mentor-Client Recurring Revenue Business Featuring Jessica Yarbrough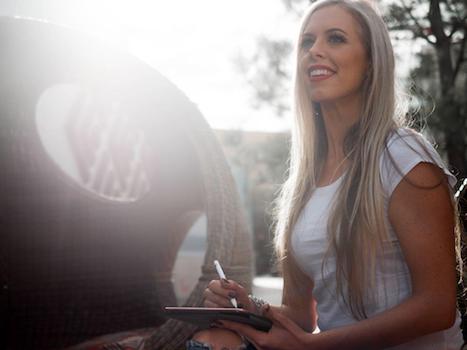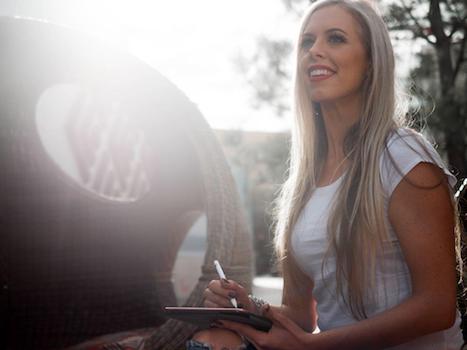 Jessica Yarbrough is the creator of CEO Babe. She is a successful marketing strategist and a leading business consultant for female entrepreneurs.
We discuss:
Women who have played small all their lives and are ready to take actions and create real success [1:52]
Things women should be doing differently in the business world [3:22]
If you don't see your own value, how will your clients see it? [5:15]
Why and how to switch from an hourly model to a package model [8:06]
How to avoid relying on the next client through multiple revenue models [13:47]
How to get yourself a $25,000 client [17:41]
Jessica helps women leverage their unique gifts to create high end coaching programs, launch rock star brands, build multiple streams of income and create their online empires.
Learn more about Jessica at http://www.ceobabe.com, LinkedIn, Instagram and Facebook.
Brief Description of Gift
44 Ways to Sell Your Services Everyday: How to Always Have Money Flowing Into Your Business
URL for Free Gift
https://ceobabe.clickfunnels.com/downlad44ways
Facebook
Twitter
LinkedIn
0Shares