Marketing for Repeat Business Featuring Geri Mazur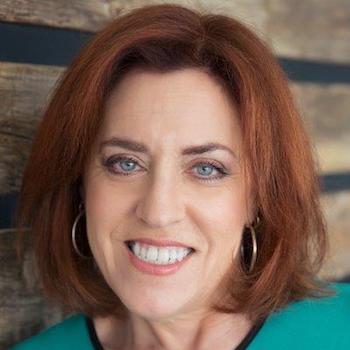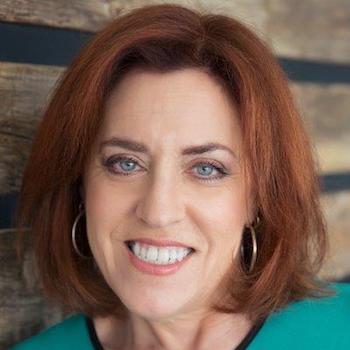 Geri Mazur is founder and principal of Geri Mazur Marketing, a 10-year-old marketing consultancy focusing on creating highly effective and affordable marketing programs for small and medium sized businesses.
We discuss:
Marketing: the answer to all questions related to making more money [2:26]
Benefits of interviewing your clients' clients [4:58]
Why effective ways to grow your target market are counterintuitive [7:31]
The value of solopreneurs who have become experts in their field [9:17]
How to build a financial relationship that will give you steady income and your client peace of mind [12:04]
Pros and cons of doing the marketing of your business yourself [15:17]
Why your marketing needs a marketing plan and where you can learn to do such [18:50]
With a long background in Advertising and Public Relations (Geri was last EVP @ Saatchi & Saatchi for 8 years) Geri has worked with more than 100 Fortune 500 companies. When she left the advertising business, she realized that many smaller organizations…the ones she chooses to work with now… were having trouble deciphering today's constantly changing marketing landscape. Working with her clients, she takes a big picture view, starting with appropriate messaging that will resonate with prospects and then, figuring out the marketing tactics that will turn prospects into customers.
Learn more about Geri at http://www.gerimazurmarketing.com and LinkedIn.
Brief Description of Gift
Free 30-minute consultation or download Five Steps to Creating Your Brand
Facebook
Twitter
LinkedIn
0Shares